Discover the new collection of the Portuguese designer.
With over 30 years of career, Maria João Bahia continues with the same passion for creating jewelry. So much so that it is sometimes difficult to separate from them: "There are pieces that for some reason I get emotionally attached to. Sometimes, when I sell them to a client, I say, "Look, this is for both of us," she revealed with a laugh.
The truth is that, for a jewelry designer, the creation process can be very frustrating, but even more rewarding. A feeling that is difficult to explain to anyone who has never set foot in the atelier, where Maria João feels happier. "When I'm drawing I'm trying to achieve a goal and then the execution gives me a lot of pleasure because, sometimes, there are almost impossible pieces to make, and making the impossible a reality gives me a lot of fun!" she explains.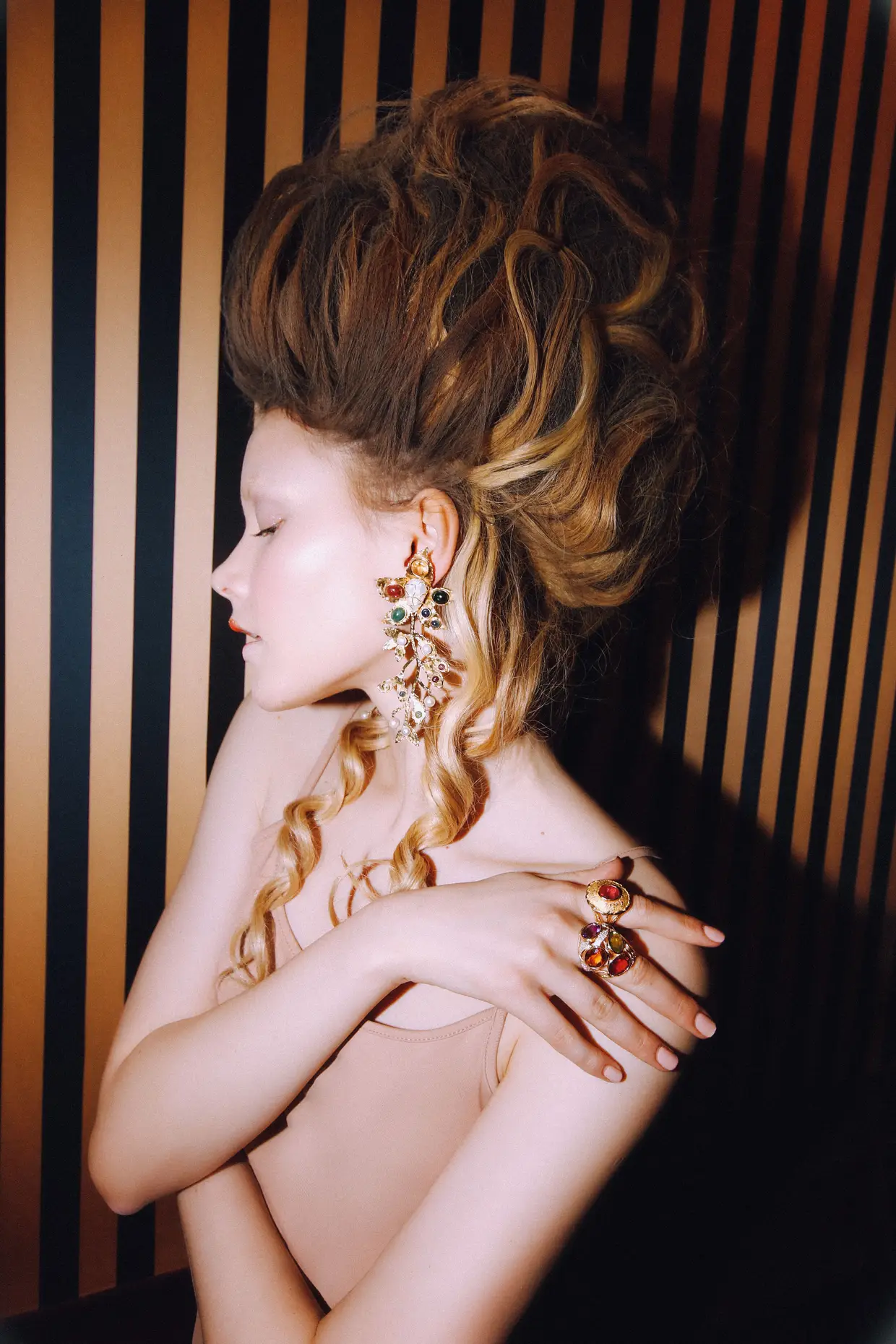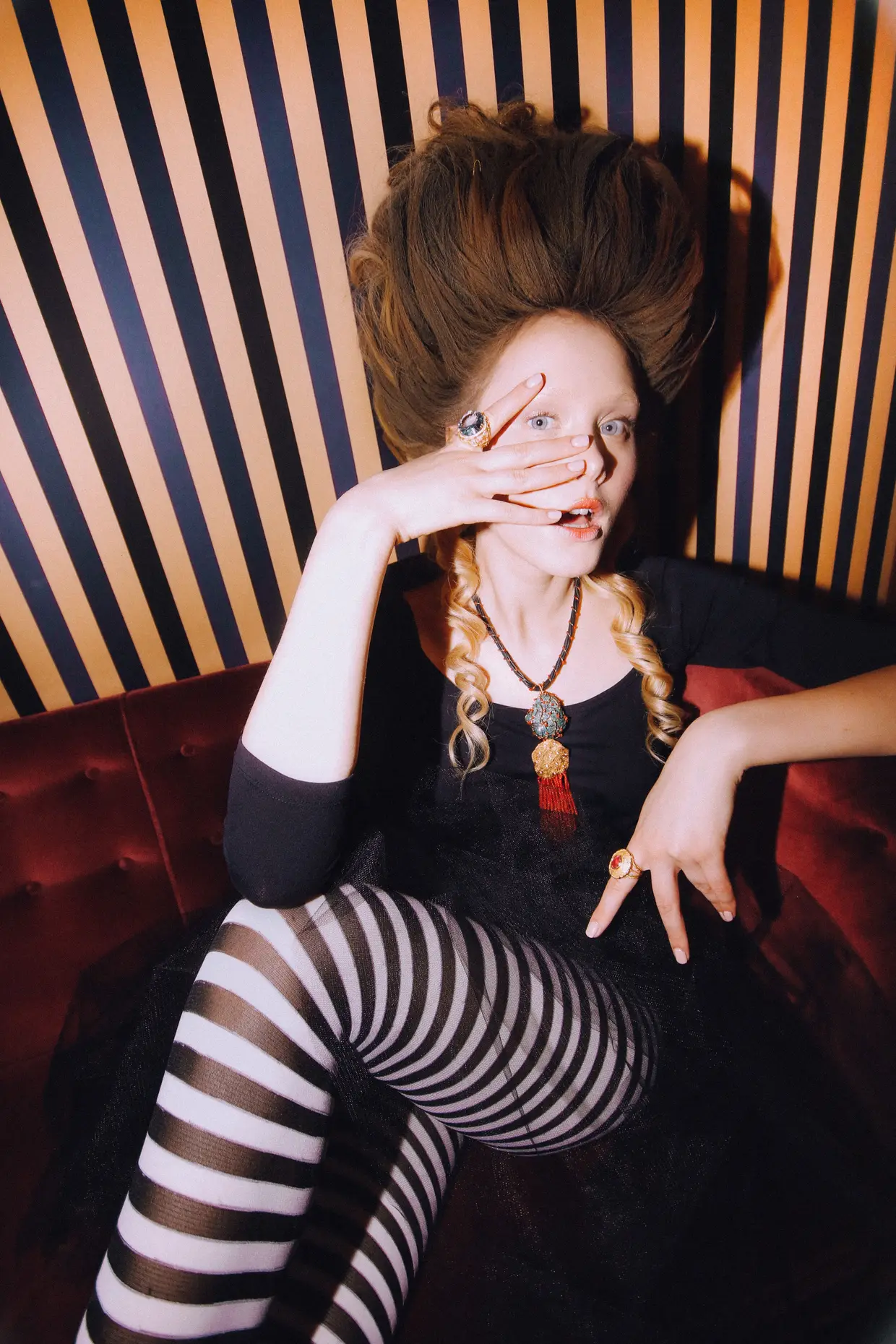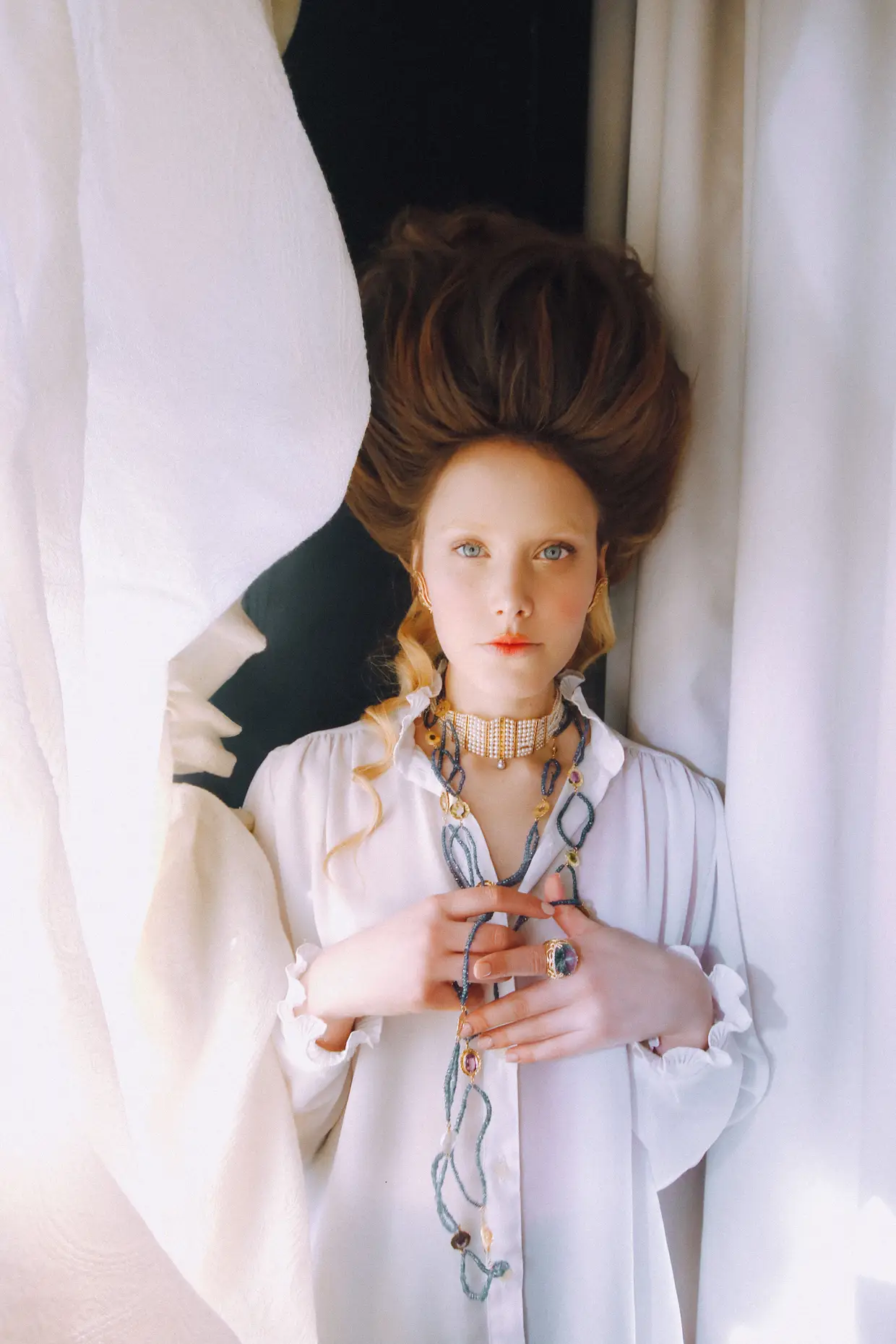 "Jewelery is the art that draws feelings," says Maria João Bahia. Feelings that she can find in her new collection, entitled 'Like a Queen', composed of pieces that "give personality and help to enhance the female figure". The collection consists of noble materials, gold and silver, as a base, combined with various precious stones.
Maria João Bahia is responsible for numerous creations used by dozens of celebrities, such as Cristina Ferreira. Her vast repertoire also includes the creation of the famous golden globe, presented annually at the SIC (Portuguese television network) ceremony, and the authorship of the reliquary offered to Benedict XVI by the Patriarchate of Lisbon, in 2010.
Source: SIC Mulher (February, 2019)